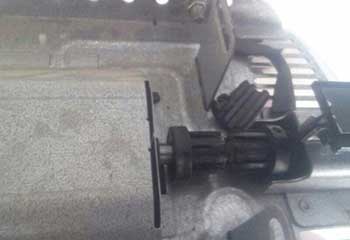 Garage Door Opener Repair
Customer Issue: The rubber pads on the motor became brittle and damaged and could no longer reduce the noise of the motor.
Our Solution: As soon as we finished inspecting and testing the door, we knew this was a rather straightforward job. We took down the opener, replaced the rubber bushings and put everything back in its place. We also checked the garage door for balance because an unbalanced door is the most common cause of damaged rubber pads. We also carried out basic maintenance and left Ms. Booker with a well-balanced, noiseless and fully operating overhead door.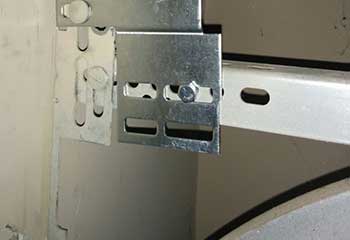 Track Replacement
Customer Issue: The garage door got stuck due to a lack of maintenance.
Our Solution: One look was all it took for us to notice that this garage door system was not well cared for and that the tracks were beyond repair. Not only did we replace the damaged tracks with a new pair, but we also had to install a new set of rollers. Once we carried out proper maintenance a bunch of minor issues resolved. The garage door was back to its normal self.
Jeremy Shields
- Winter Gardens