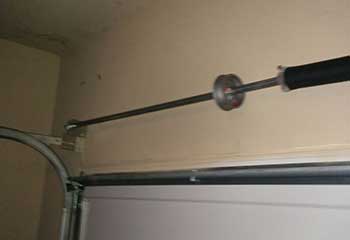 Broken Spring Replacement
Customer Issue: One of the extension springs became overstretched which is why the door was tilted.
Our Solution: Mrs. Richmond was right to be afraid because there was no telling when the damaged spring would break. We replaced both springs and took care of some minor issues we found before testing the system. Once we were satisfied with how everything worked, we gave Mrs. Richmond some pointers on how to take care of her door and prolong the life of other garage door components.
Katrina Richmond
- La Presa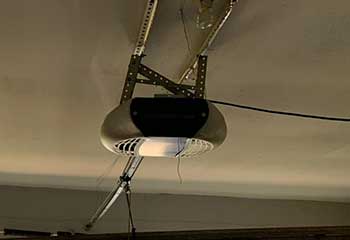 Garage Door Opener Repair
Customer Issue: Faulty wiring within the garage door opener was to blame for the strange behavior of this customer's garage door.
Our Solution: First, we visually examined the whole mechanism and then operated the door a couple of times to better understand the problem. The inconsistency of the door opener and the fact that we were able to rule out the safety sensors pointed us in the right direction. So, we unplugged the opener and realized we needed to redo the wiring connections. As soon as we repaired the wiring, we plugged the opener back and tested the door - no glitches whatsoever!